Epson EcoTank M3170 Printers Help Udon Thani Hospital Improve Quality of Healthcare for Citizens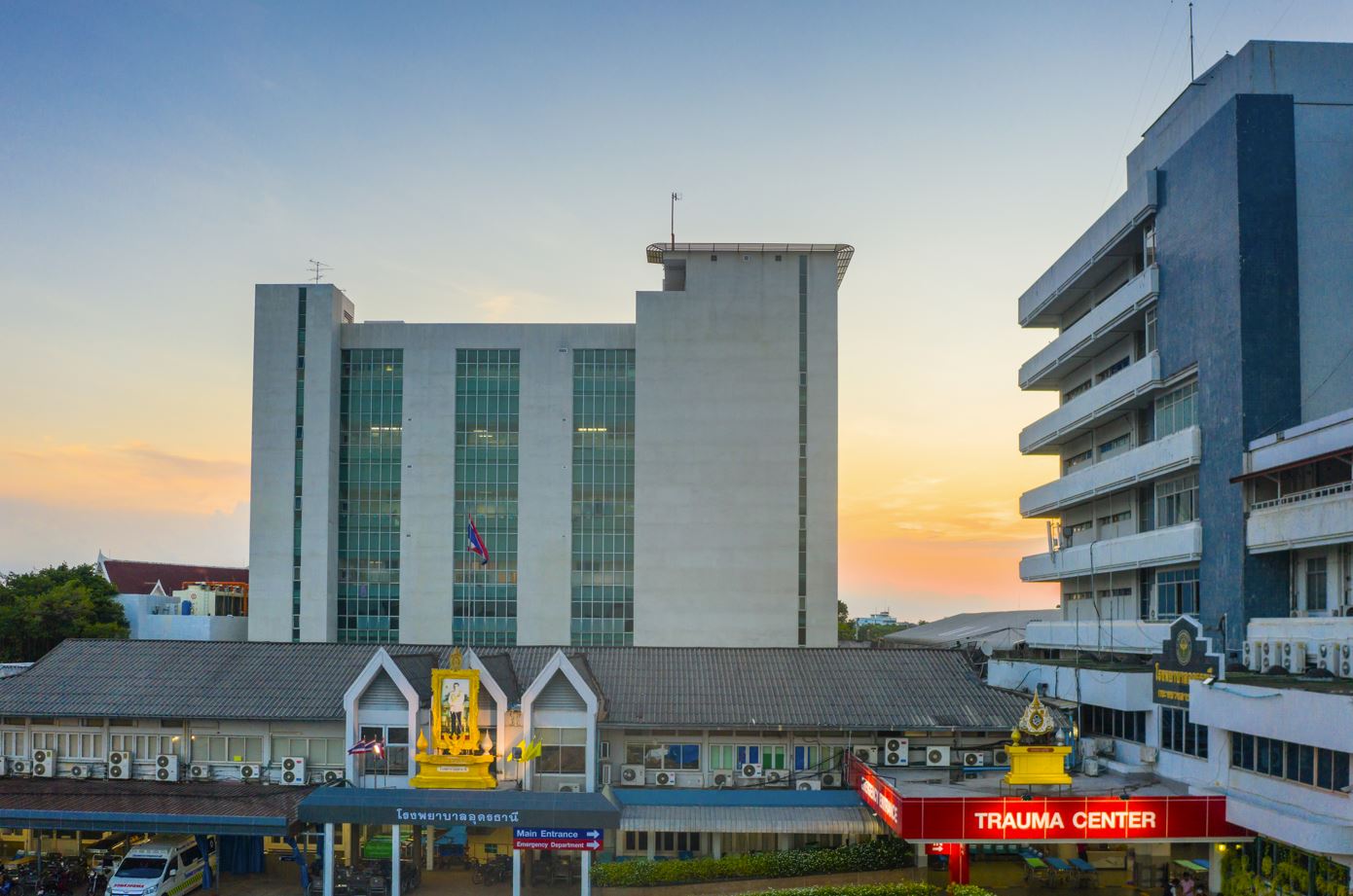 In March 2020, the Thailand government responded rapidly with strong public health and social measures. As the main medical facility for Health Zone 8, the Udon Thani Hospital's medical specialists and support personnel were anticipating increased pressure in serving patients efficiently and smoothly. Due to the surge in COVID-19 cases, the hospital prioritised the readjustment of its workflow processes, safety standards, and the management of space and resources so that the system could function at full efficiency to serve its patients. Once vaccines were rolled out in Thailand, the Ministry of Public Health announced that Udon Thani Hospital would serve as the area's COVID-19 vaccination center, where 140,000 people living in the Mueang Udon Thani district receive their inoculations against the virus. In the last quarter of 2020, Udon Thani Hospital replaced most of their existing printers with 280 units of Epson EcoTank M3170 printers.
Dr. Surapong Saenpoch, Udon Thani Hospital's Deputy Director of Information and Communications said, "After comparing printer models of various brands, the Udon Thani Hospital has decided to procure Epson's EcoTank M3170 printers for use in the hospital. Now, the hospital is equipped with 280 units of EcoTank M3170 printers, which account for 95 percent of all the printers in the hospital. We have made plans to switch out the remaining 5 percent before the end of 2022. The EcoTank is simply the best value for money when it comes to cost-per-page printing, and we were not able to find another printer that is as multifunctional at this price point."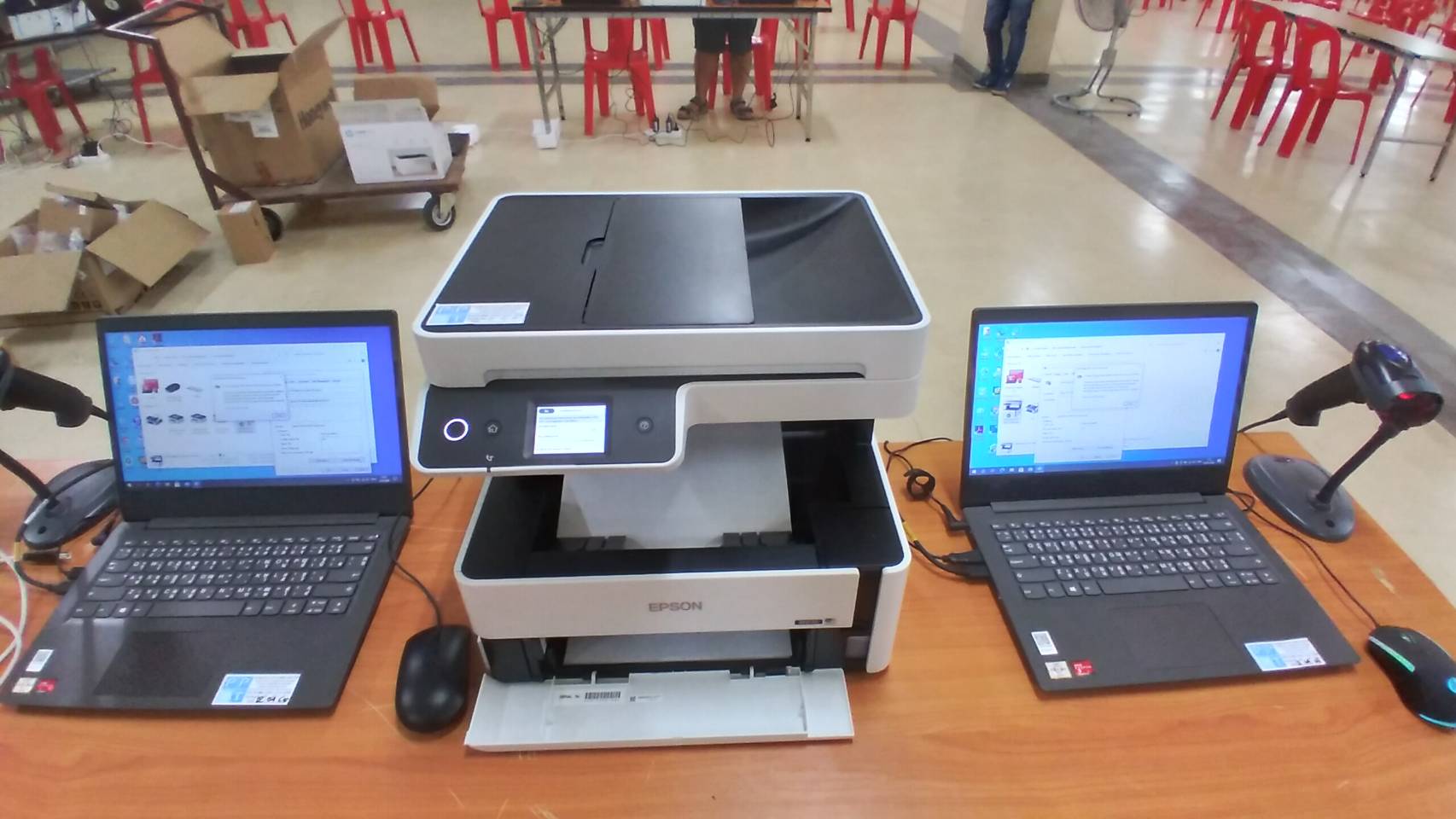 Epson's EcoTank M3170 is a monochrome multifunction printer which can take print orders via WiFi and WiFi Direct when connected to the Epson iPrint application. Additionally, the machine comes fitted with an additional duplex printing feature, saving up to 50 percent of paper. It can also print up to 6,000 pages with just one bottle of ink, which makes it one of the most cost-saving printers available on the market. Compared to traditional laser printers, the EcoTank M3170 consumes less electricity thanks to its heat-free technology. The Epson EcoTank makes maintenance a breeze by reducing the amount of consumables the machine requires. Therefore, cost of maintaining the printer is also lower. Users also need not worry about compromising print quality as the EcoTank M3170 printer is on par with laser printers; this model prints at the speed of 20 images per minute (ipm).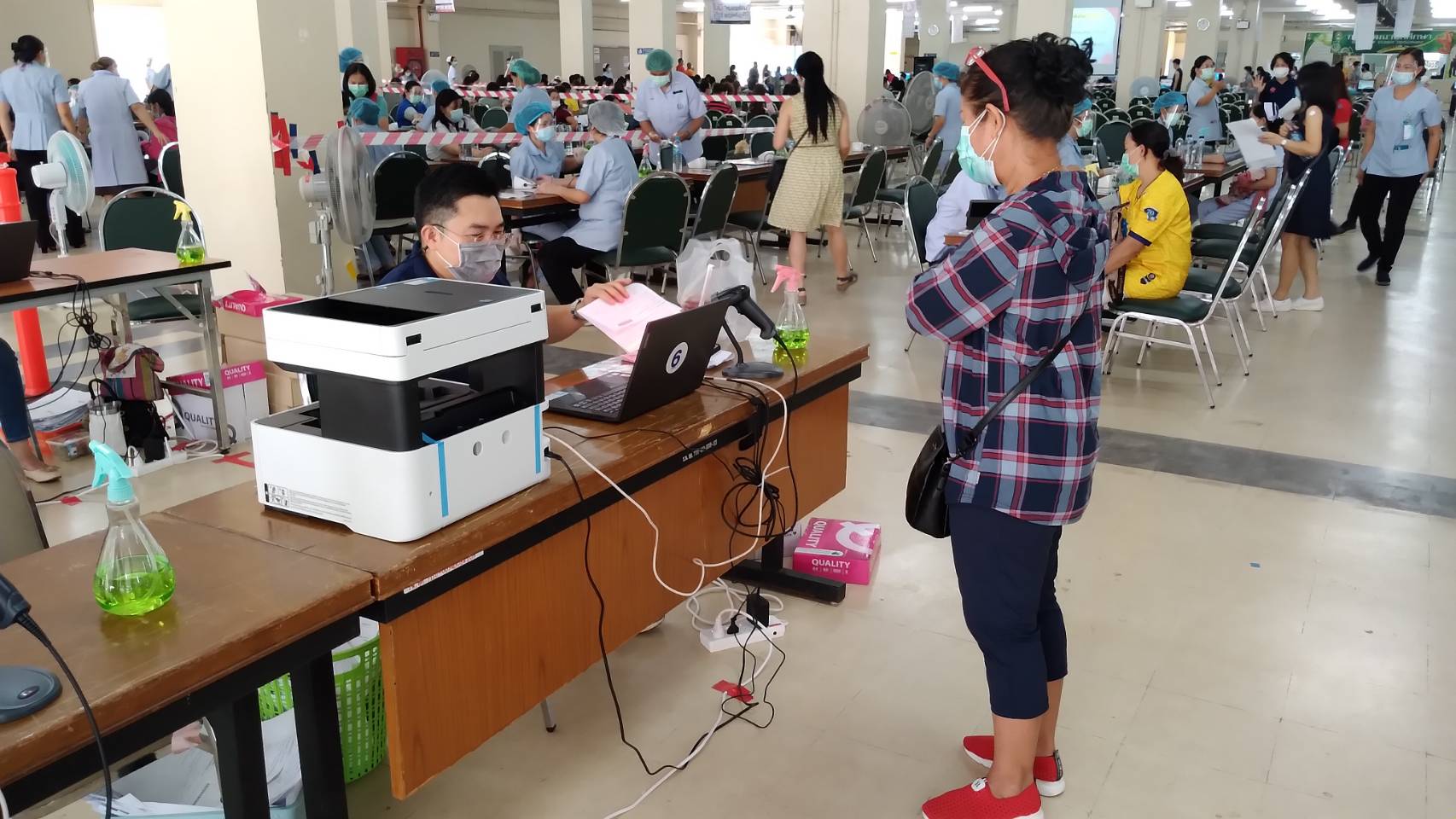 The Udon Thani Hospital currently uses 20 units of EcoTank M3170 printers to print vaccination certificates and appointment cards for the citizens of Mueang Udon Thani.
In critical times like this, high quality devices ensure that processes are carried out quickly and smoothly – the hospital's vaccination center served between 6,000 to 8,000 residents daily and the EcoTank M3170 printers deployed by the hospital were printing up to 800 pages per day with no disturbances or issues from the machines.
Due to the exceptional performance of the EcoTank M3170 printers, Udon Thani Hospital has decided to further adopt Epson's EcoTank printers, not just to prepare themselves for their COVID-19 mission but also to push ahead on their key strategy in resource management efficiency, which aims to deliver increasingly better services at a lower cost. Previously, the hospital was spending around 5 million Baht (US$ 150,000) every five years. After adopting Epson's printers, the projected costs for printer maintenance costs are less than 1 million Baht (US$ 30,000) in the same time span.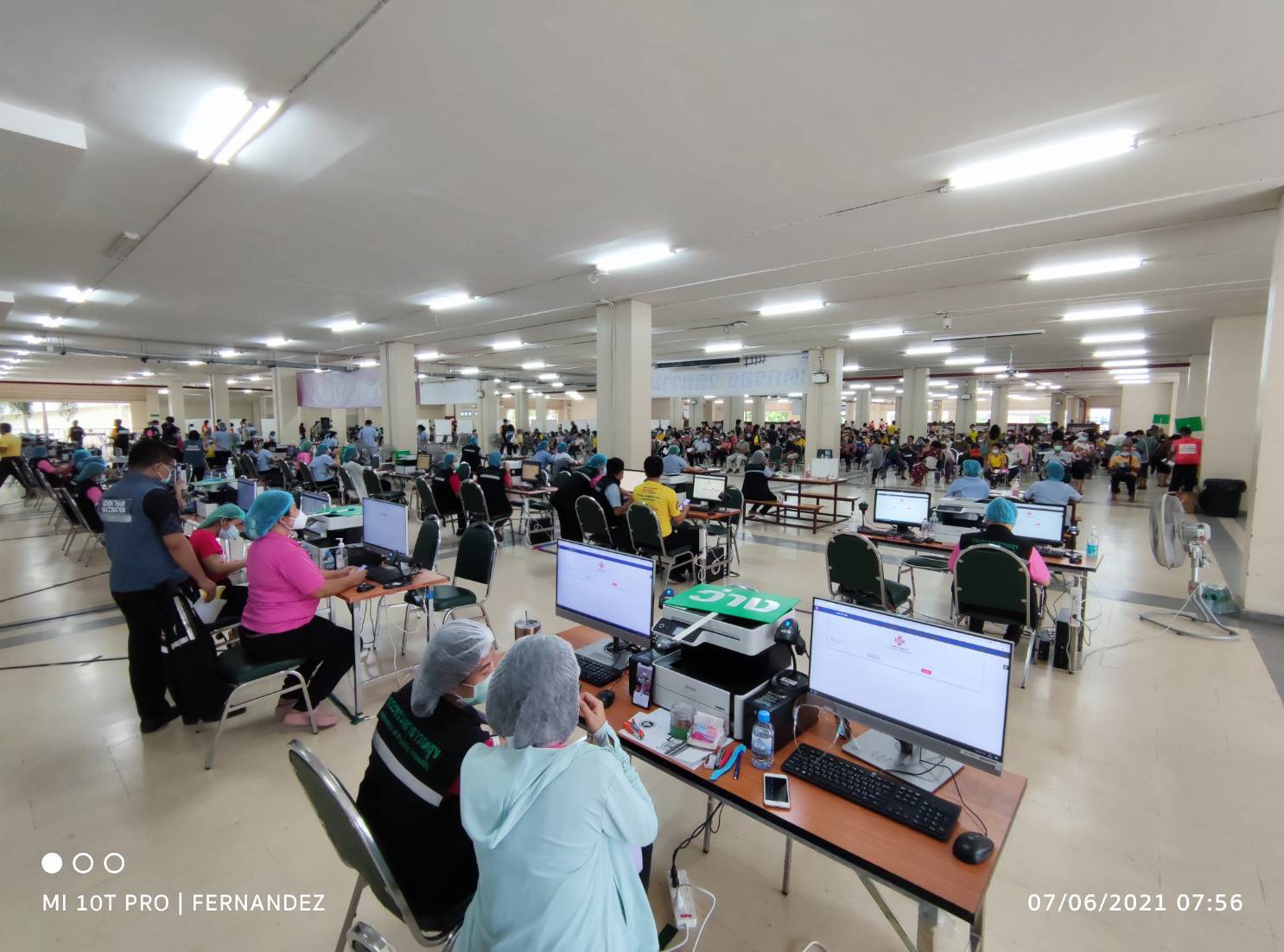 Epson EcoTank M3170 printers have helped Udon Thani Hospital to combat the worsening COVID-19 situation with efficiency while also allowing the hospital to manage its resources effectively at lower costs, leaving more room for the hospital to continue to provide high quality healthcare for the citizens of Mueang Udon Thani.